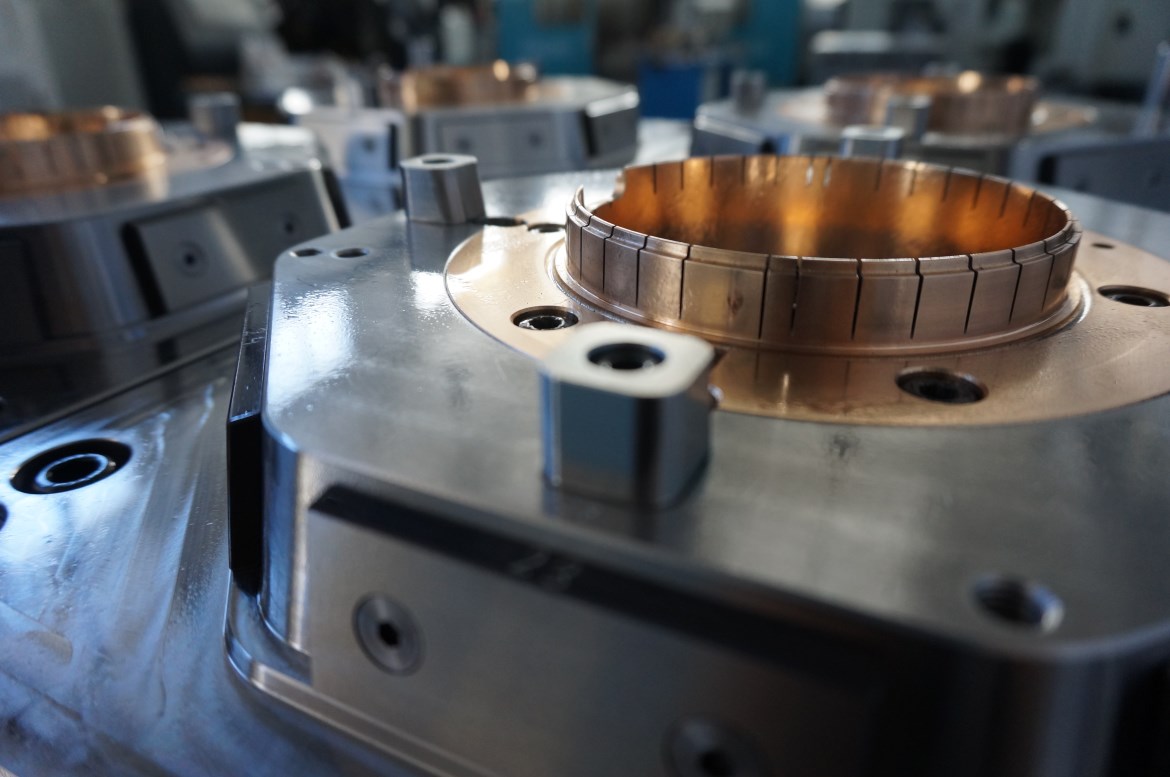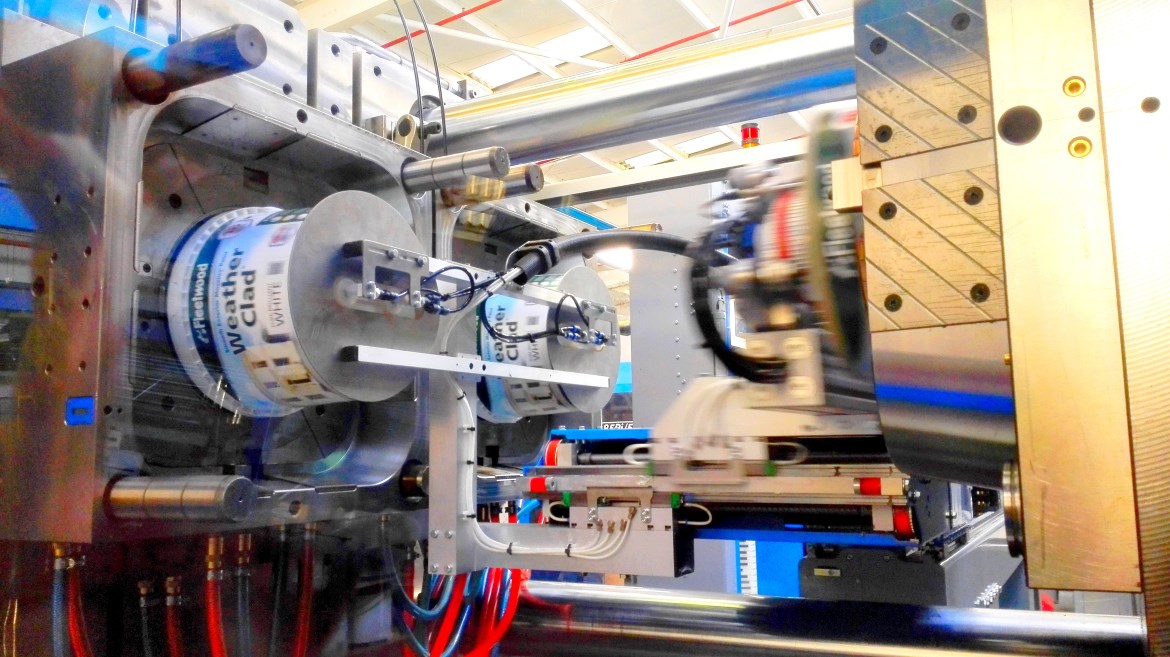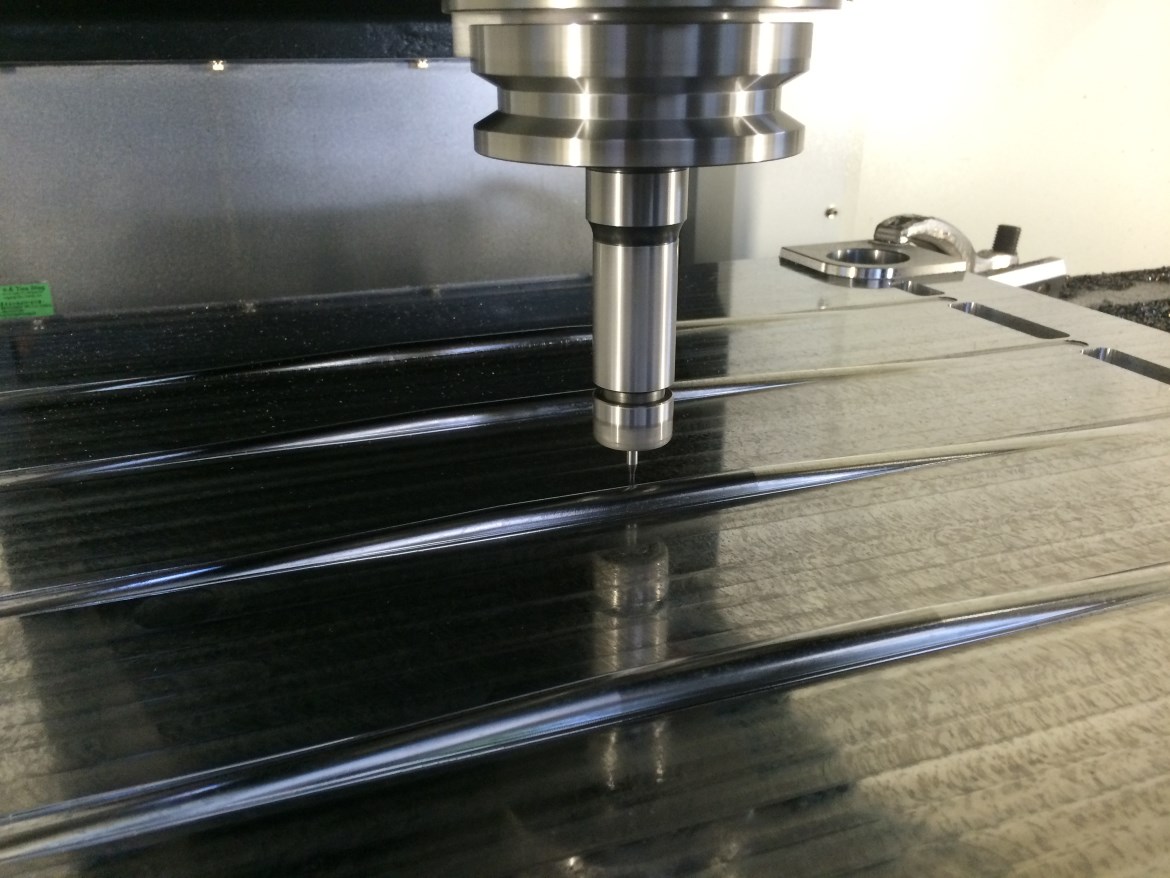 berzosa-3d
Mecanizado de alta precisión
berzosa-3d
Manufacture of IML equipment
Founded in 1988, we manufacture plastic injection molds. We specialize in and focus a large part of our production on Packaging, where the mission of the final product is not only to ensure the protection, conservation and transport of the product it contains, but also to market the product and provide the required information.
Or choose another form of contact.
The fact that we have been manufacturing injection molds for more than 35 years allows us to specialize in the Packaging industry, but due to our continuous evolution and our need for ongoing improvement, we have successfully carried out projects in different sectors.
We develop projects that we tailor to the needs of our customers. In addition to our experience, the technology that we possess and our specialized personnel allow us to provide solutions to the challenges or problems our customers face.
Located in Ibi, we have expanded and modernized not only our facilities and machinery but also our image.
Berzosa Injection Molds SL within the framework of the ICEX Next Program, it has the support of ICEX and co-financing from the European FEDER fund. The purpose of this support is to contribute to the international development of the company and its environment.
EUROPEAN REGIONAL DEVELOPMENT FUND