We have 800 m2 facilities distributed between the manufacturing plant and offices. Recently improved to optimize manufacturing processes, we have also renewed our image.
Factory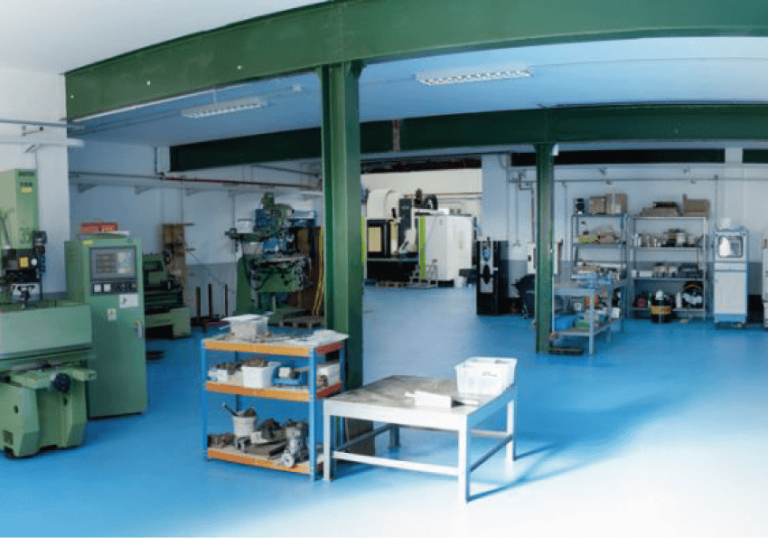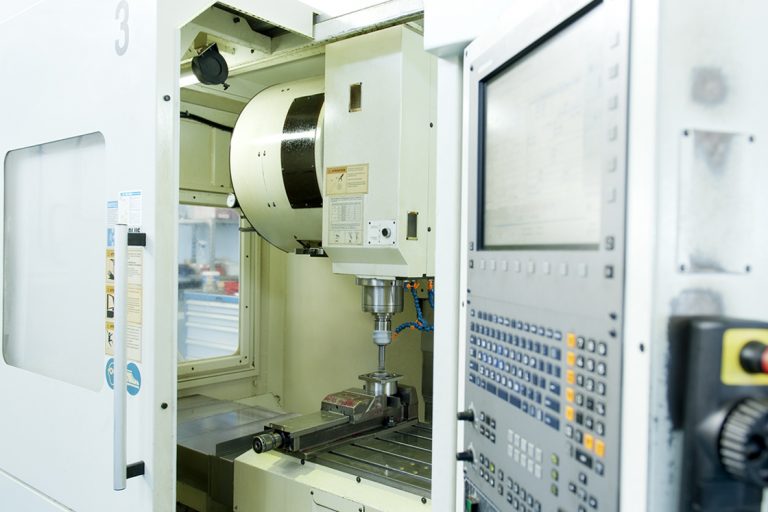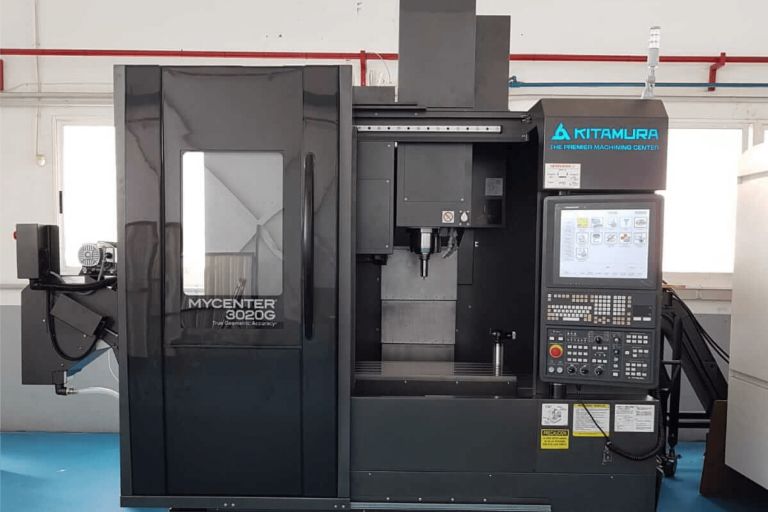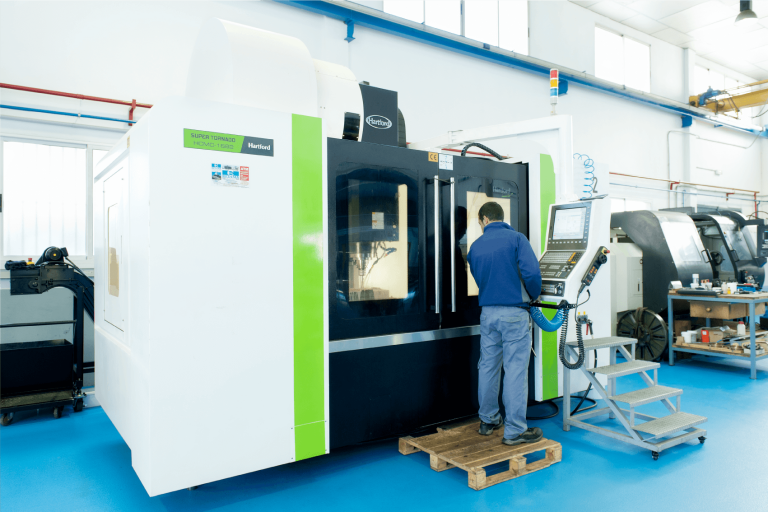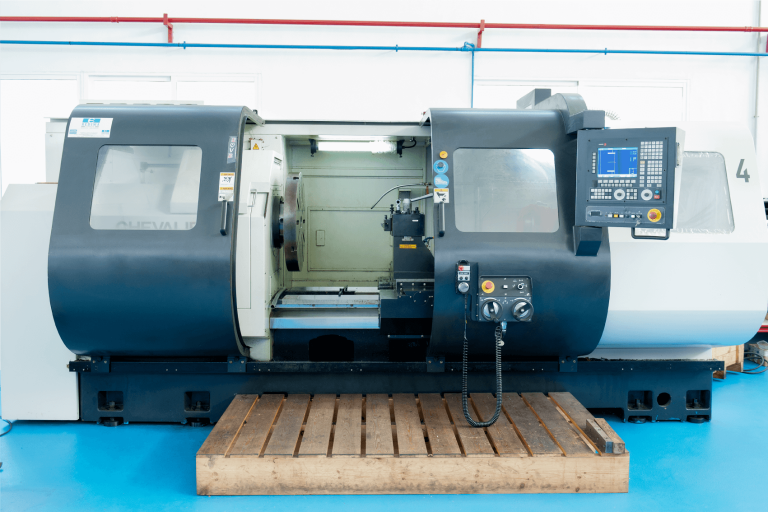 We have vertical machining centers up to 1600x900x900 mm capacity, numerical control lathes up to Ø1015×2500 mm capacity and other machines such as erosion and column drills to carry out all the necessary operations in the manufacture of moulds.
The company has received aid for the amount of €49,618.73, with file number INPYME/2020/6 for the development of the project entitled "MODERNIZATION OF THE MACHINING PROCESS WITH HIGH ENERGY EFFICIENCY AND PRECISION SYSTEMS" for the purchase of machining machinery and accessories, within the framework of aid to improve the competitiveness and sustainability of industrial SMEs in the footwear, ceramic, metal-mechanical, textile, toy, marble, wood-furniture and lighting, chemical, automotive sectors of the Valencian Community , plastic, containers and packaging, paper and graphic arts, waste recovery, biotechnology, audiovisual production and video game production, within the third phase of implementation of the Strategic Plan of the Valencian Industry, financial year 2020.
Subsidized by: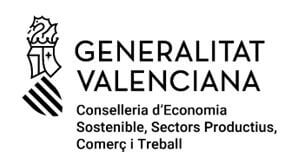 Offices