In Berzosa Injection Molds Molds we are experts in manufacturing packaging molds for plastic injection and we have more than 35 years of experience.
With a high quality CAD/CAM service and an excellent human team, we tailor our projects to our customers' needs, offering them experience and quality they can rely on.
We work in constant evolution to be a benchmark company in the world of packaging and to be able to offer a high quality product using the latest technologies.
Innovation is an integral part of our DNA. In continuous evolution, we seek to improve our manufacturing and standardization processes in order to offer our customers a product of quality and precision adapted to the needs of today's markets.
Progress and the desire for permanent improvement are two more hallmarks of our company; with each project we carry out, we take another step forward in this improvement to ensure that our products are always in constant evolution.
With more than 35 years of experience in the domestic and international sector, we are specialists in packaging molds. With the know-how we have accumulated throughout this time, we have the necessary resources to undertake any project within the world of packaging.
We are present in both the domestic and the international market. We have carried out projects for Spain, UK, Poland, Algeria, Iran, India, Saudi Arabia, United Arab Emirates, Argentina, Brazil, Chile, South Korea, Australia, Venezuela, Colombia and Peru.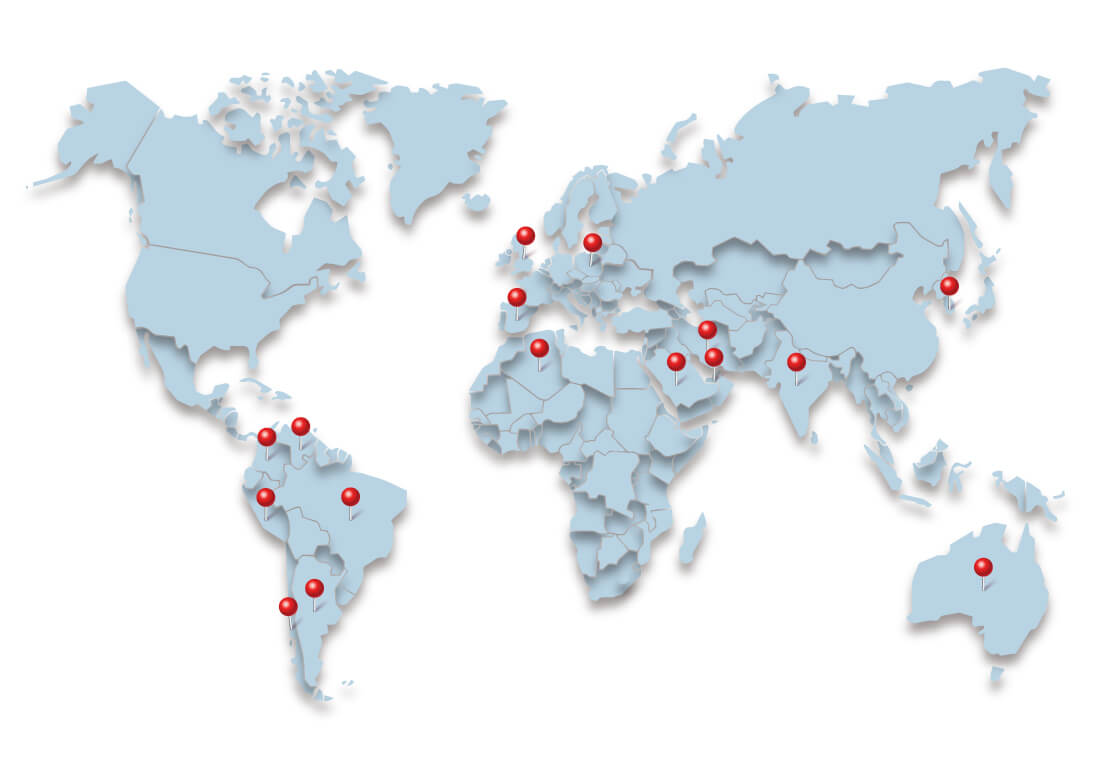 España

Reino Unido

Polonia

Argelia

Irán

India

Arabia Saudí

Emiratos Árabes

Corea el Sur

Australia

Argentina

Brasil

Chile

Venezuela
Colombia

Perú