PRODUCT DEVELOPMENT
TURNKEY PROJECT
PRODUCT DEVELOPMENT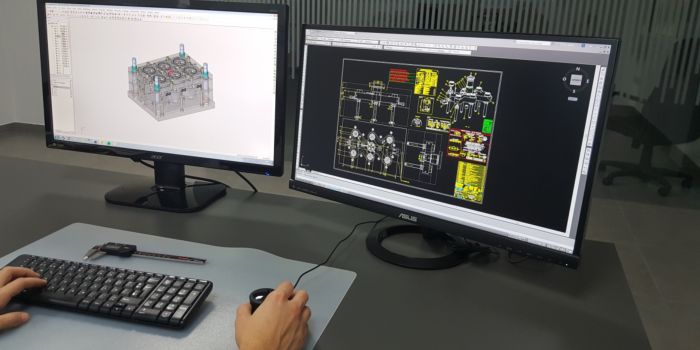 We have the necessary resources to provide our customers with all manner of solutions. We cover the entire product development process. From the very first idea or sketch through to the design of a part that can be manufactured by injection and the manufacture of the prototype of the part so that its appearance and measurements can be validated. Then, the design and manufacture of the mold prototype to make the first series and so that it can be presented to the customer. Finally, we manufacture the final mold for production.
We maintain constant feedback with the customer throughout every stage of the development in order to meet all their needs and to obtain the product that the market needs.
The design phase is a very important part of the process. During this phase we make strenuous efforts to come up with innovative solutions. Continuous evolution means we are able to offer quality, effective and avant-garde products.
TURNKEY PROJECT